Studio Smokescreen is an independent, Black-owned animation studio dedicated to leading significant changes in diversity and inclusion across the animation industry. Led by co-founders, brothers Kris Wimberly and Chase Wimberly, the full-scale Los Angeles-based "bridge" studio, the first of its kind, is designed to elevate marginalized and underrepresented talent striving to break into roles on big studio projects. Smokescreen provides a training ground for diverse individuals to gain experience through hands-on contributions to a variety of independent and commercial projects along with opportunities to hone their craft while being mentored and vetted by current industry professionals. Equipped with fresh, relevant resume experience provided by Smokescreen, these diverse voices will be catapulted into positions previously out of reach.
Meet the Studio Smokescreen Team
Co-Founder and Head of Creative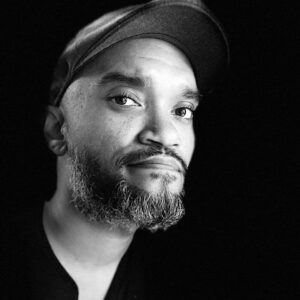 Kris Wimberly is co-founder and Head of Creative for Studio Smokescreen.  Kris is a classically trained director and storyboard artist who currently serves as director on Disney Branded Television's latest Disney Junior animated series, "Firebuds," which debuted September 2022. Prior to "Firebuds," he served as a storyboard artist on Disney's "Elena of Avalor."  In addition to Disney, Kris has worked at nearly every major studio including Nickelodeon, Cartoon Network, Warner Bros. and Universal, among others over the span of his 15 year career.  He specializes in comedy and action-comedy, and has worked on TV productions of nearly every type – from 2D, CG and Flash Animation to script-driven and storyboard-driven, and across preschool, kids and primetime television series, as well as a couple of animated feature films. His credits include "Close Enough," "Curious George 4: Royal Monkey," "Spongebob SquarePants" and "Teen Titans Go." Kris currently has a new project in development at Disney Television Animation about a time-traveling treasure hunter. A graduate of California State University, Fullerton, Kris worked as a custodian at Disneyland while working his way up the ranks to pursue his passion for animation.
Co-Founder and Head of Operations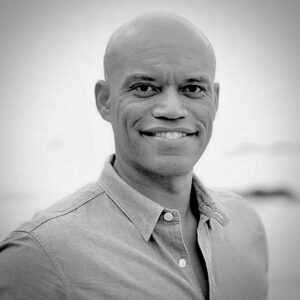 Chase Wimberly is co-founder and Head of Operations for Studio Smokescreen. Chase is currently a member of Amazon's Corporate Business Development team, supporting Worldwide Operations. Prior to this role, he served as chief strategy officer at Multiply/Answers Corporation where he was responsible for creating growth and corporate value through strategic M&A, business development relationships, and capital raising. Chase brings over 12 years of experience in M&A, strategy and corporate development, having completed over 80 M&A transactions resulting in $1.5 billion in exit value for leading private equity firms including Apax Partners. He has over 20 years of experience in the internet industry working in various roles across business development, product management, online marketing, and as an entrepreneur. Chase is a graduate of Stanford University and UCLA Anderson School of Management.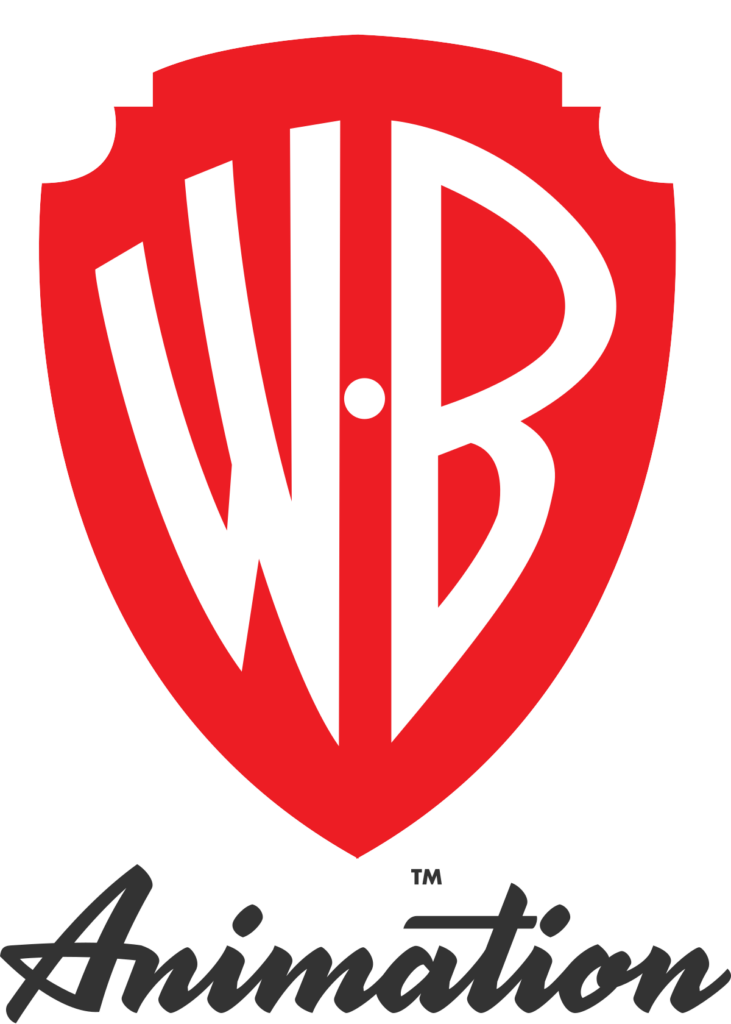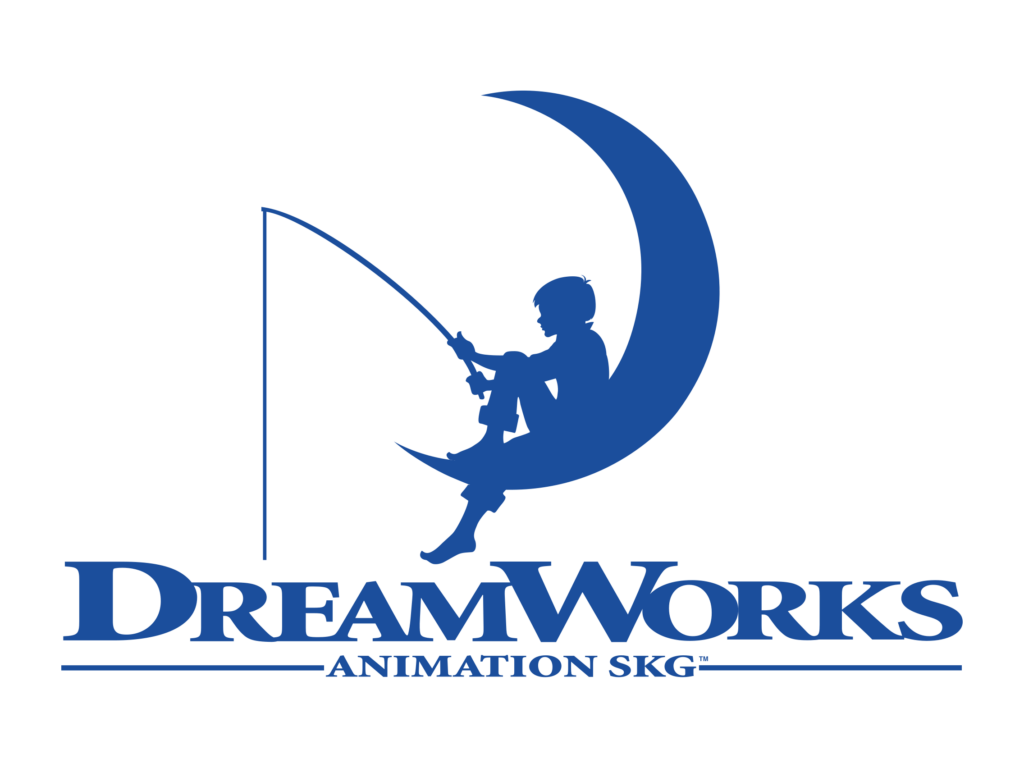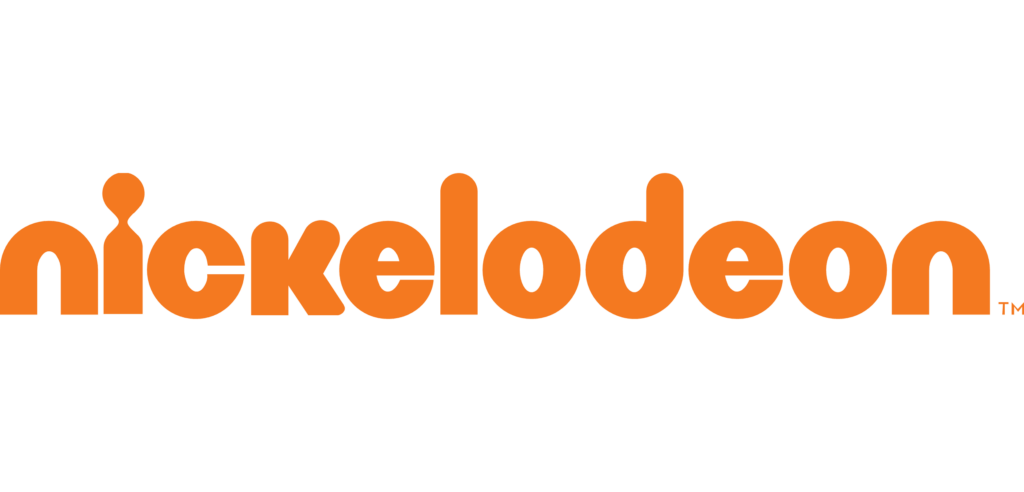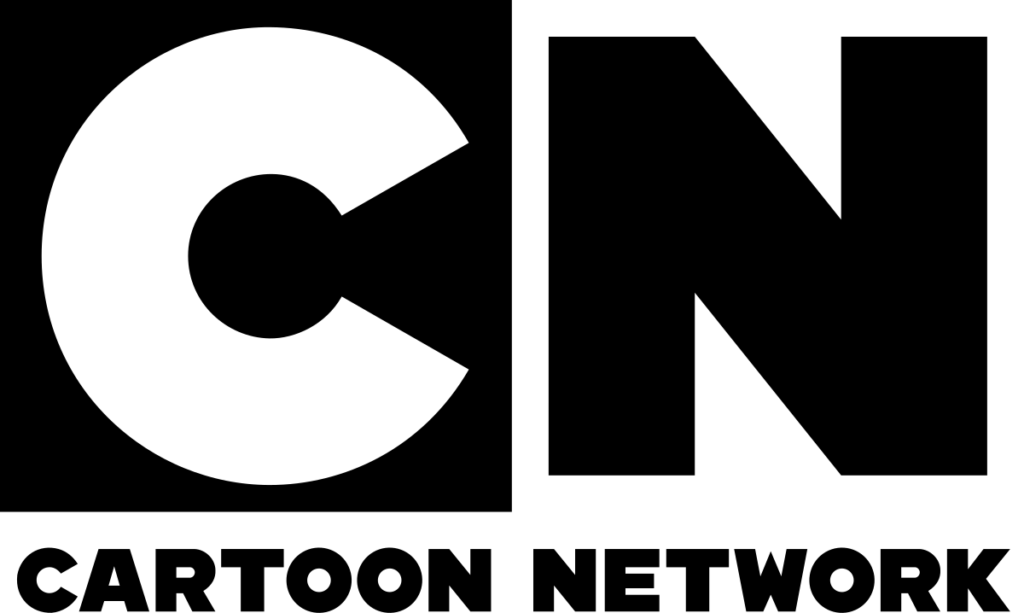 Our pool of talent contains experience stretching across these top tier studios and more.
Disney Junior Greenlights Series About First Responders From 'Sofia the First' Creator Craig Gerber (Exclusive)
Disney Junior Greenlights Series About First Responders From 'Sofia the First' Creator Craig Gerber (Exclusive)